The Story of Mary Grace
By John and Molly Kurt October 31, 2017
Most children with anencephaly die shortly after birth. Tragically the vast majority of unborn babies who are diagnosed with anencephaly before birth die from abortion.
I think it is easy to assume that abortion is the best answer because you take care of the problem which is a profound disability and you move on. Read More
What Choices Do I Have?
"Most people today have never known a day without legalized abortion. And so, they never stop to think, what would a woman need? What would she want instead of an abortion? They never ask, why are so many women having abortions? And because they just buy into the status quo, they never question and think, maybe women deserve something better than abortion." Read More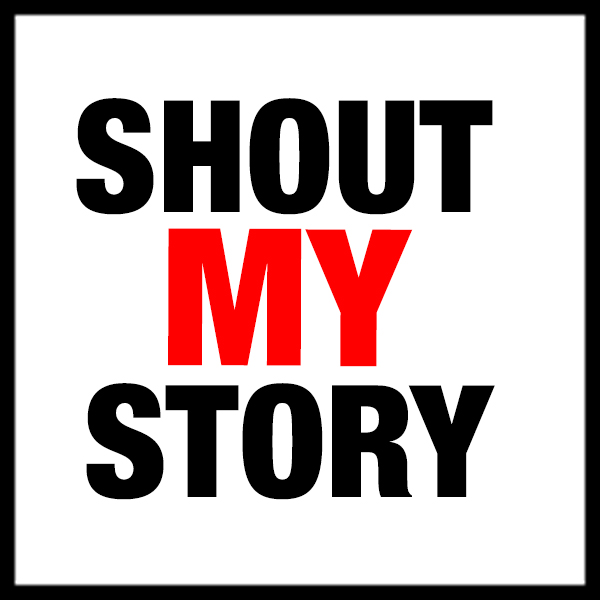 Alicia Hood's Story
In 2010, I had an abortion. It's something that you constantly think about.
You would think it was just OK, well, I'll get this abortion, and all my problems are wiped away. Read More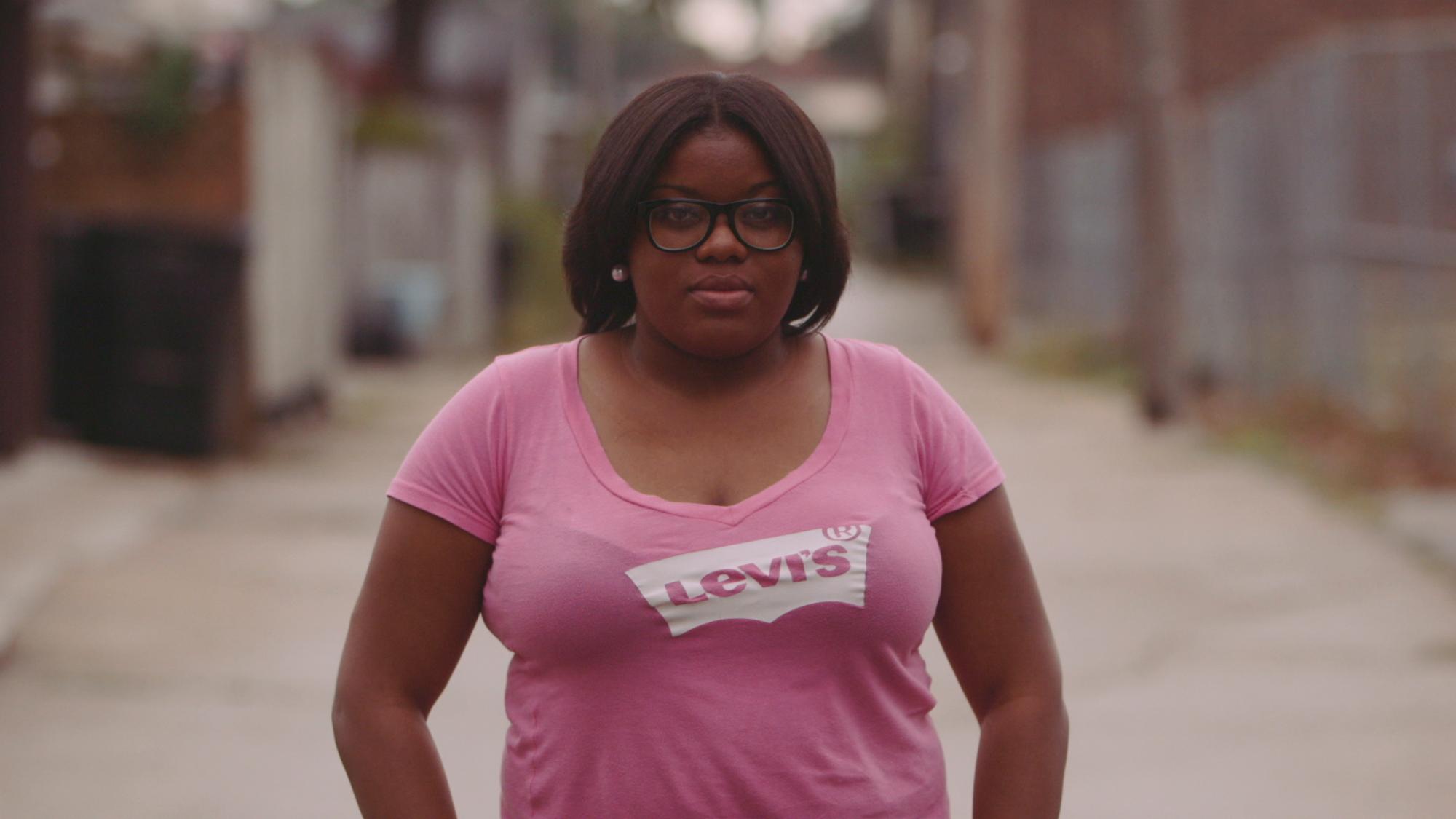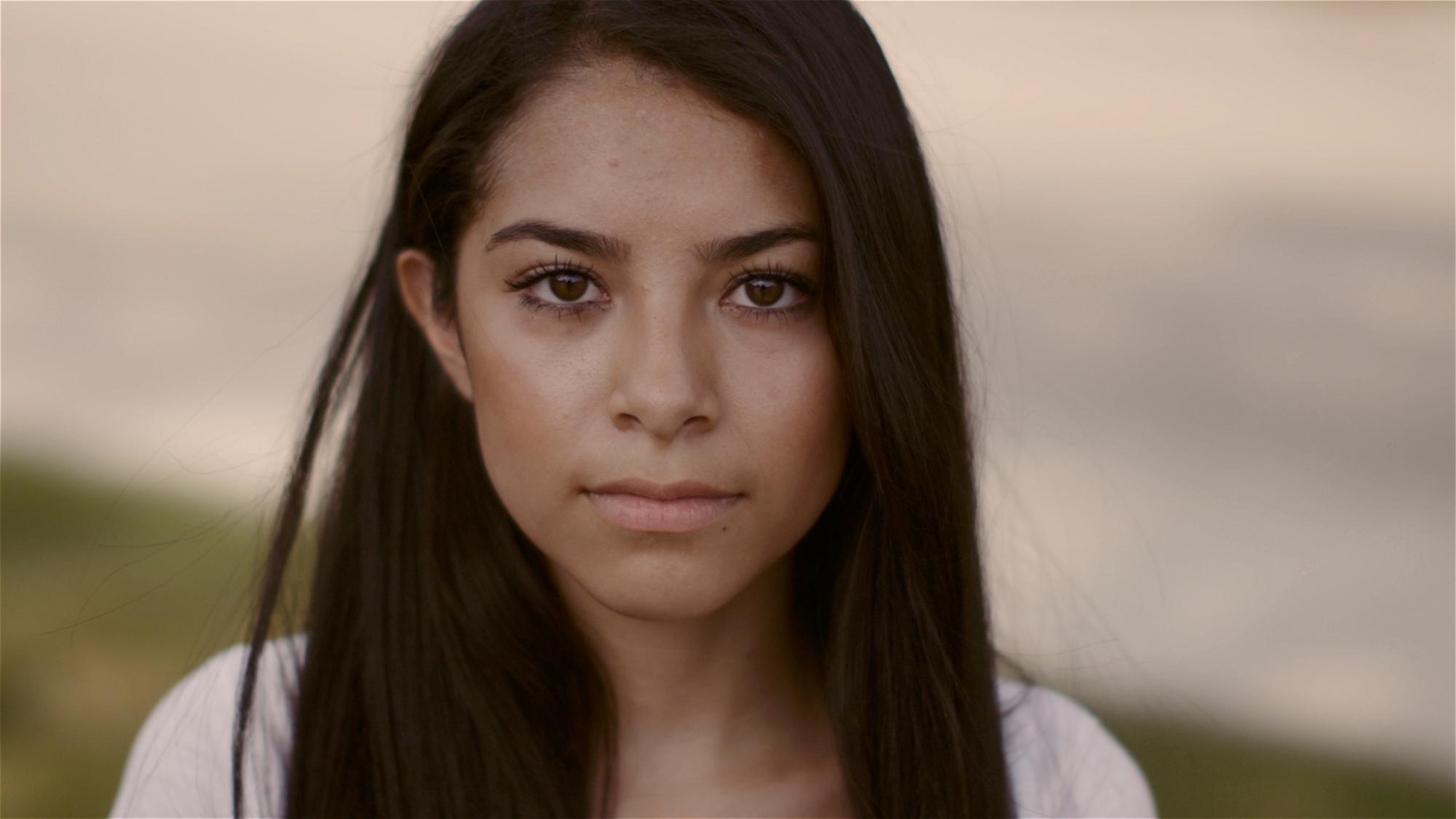 GRACIE'S STORY
My Story...
My name is Gracie. My mom says I am a miracle. I was born with a rare brain condition called holoprosencephaly. There are three different types of this lobar, semi-lobar and alobar....mine is in the middle. Semi-lobar. This means that when I was forming, my brain didn't split all the way like it was supposed to.
The statistics say only 3% of kids who have this condition survive to birth, and only 1% live past a year old. READ MORE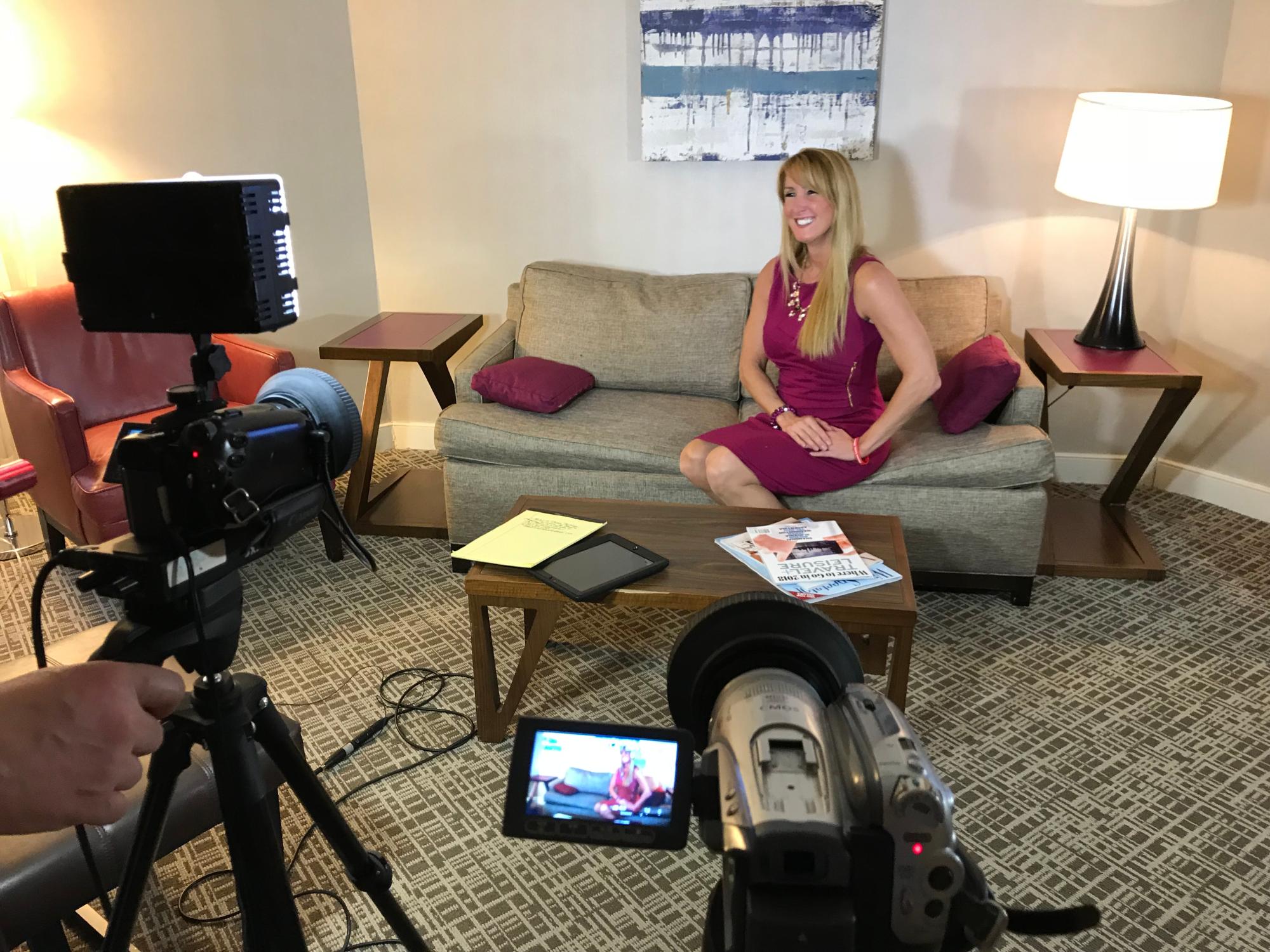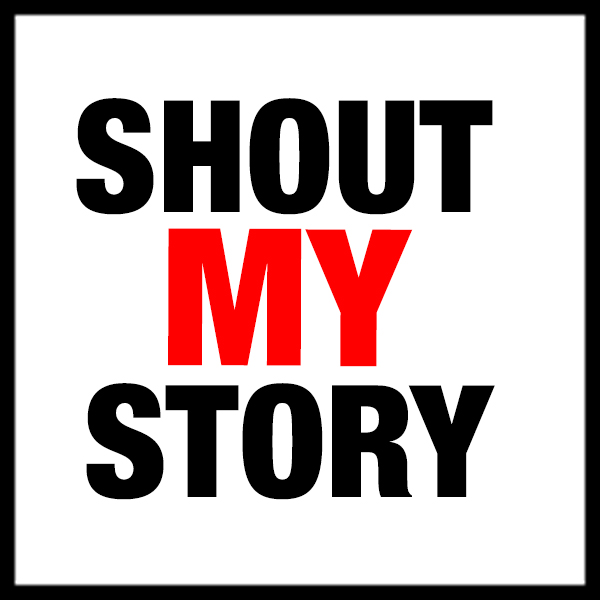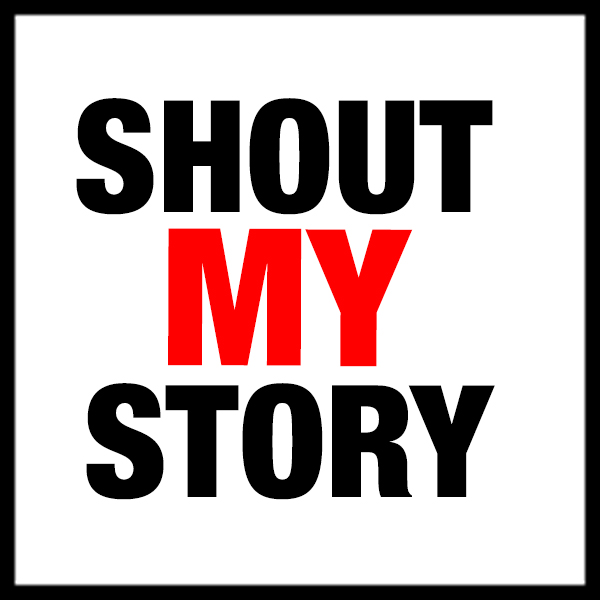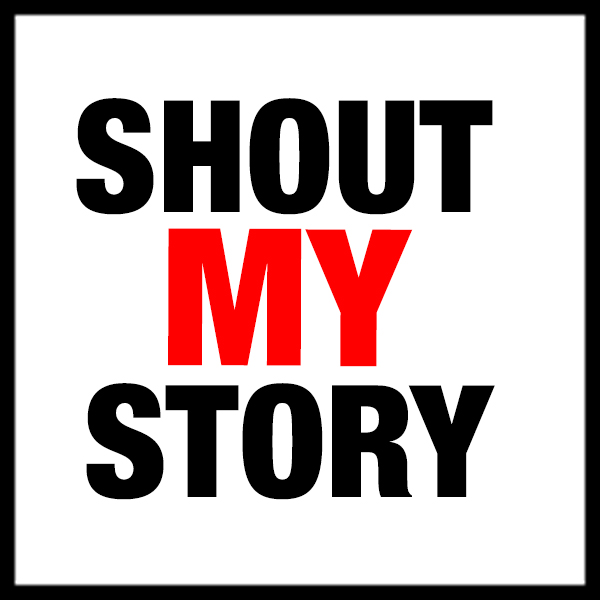 Alicia Hood: A Mother's Post-Abortive Story
What Choices Do I Have? Maybe women deserve something better than abortion
Joe and Maria Keller share the inspirational story of their baby, James Nichols
Elizabeth Reed of Save The 1 addresses the 2015 Georgia March for Life
Leyandria Murray, Pro-Life Speaker for SaveThe 1 shares her incredibly uplifting story of being conceived from a 14 year old mother and nearly aborted
Jennifer Christie, Pro-Life Speaker with Save The1 shares her story becoming pregnant by rape on a business trip